Refresh & reconnect with tools that heighten your compassion for your partner!
NEED EASY TO IMPLEMENT ADVICE?
Interviews with therapists & experts
WANT PROOF IT'S POSSIBLE?
Go behind the scenes views with real life power couples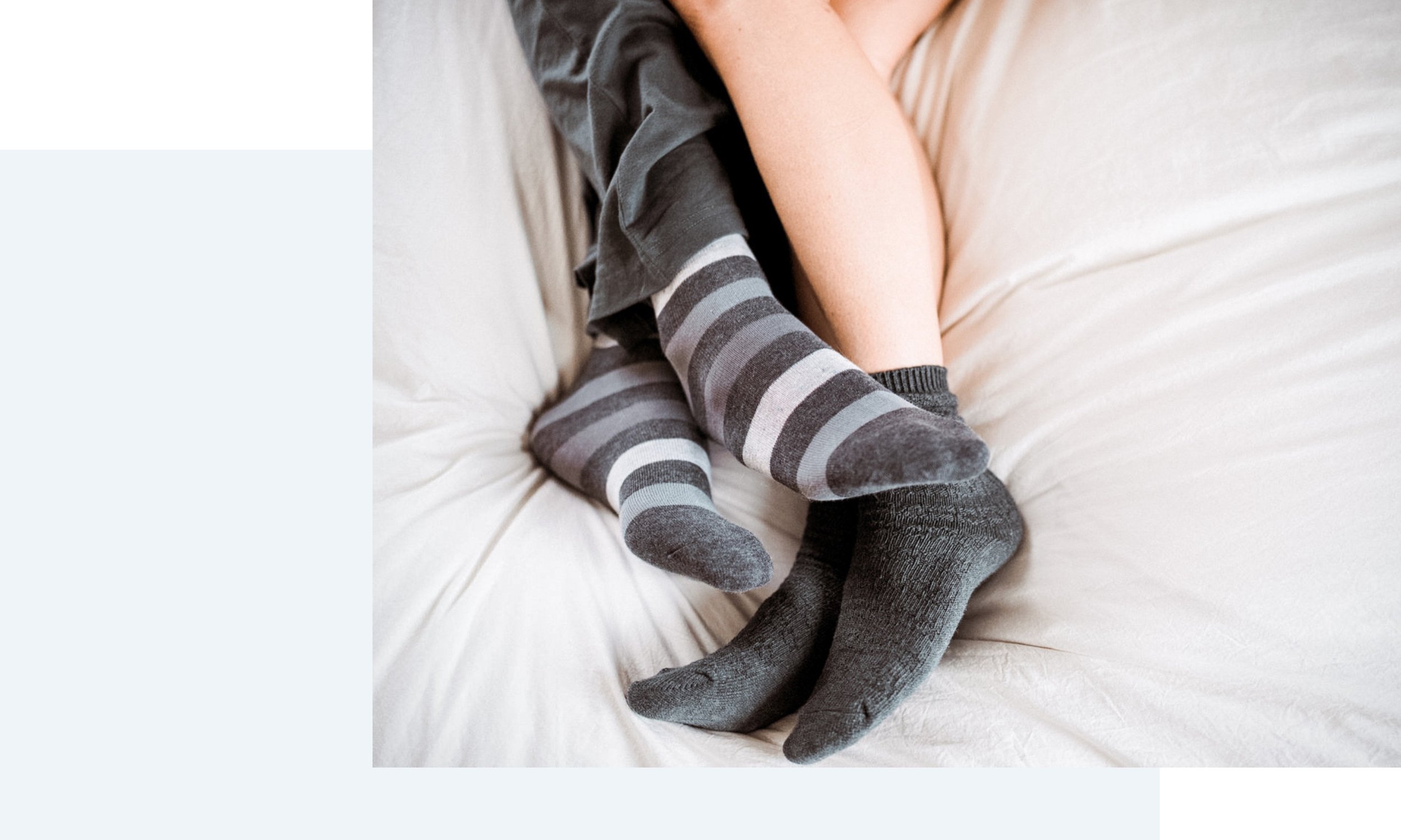 3 proven ways to become a power couple
A simple equation to skyrocket your communication and intimacy with your partner!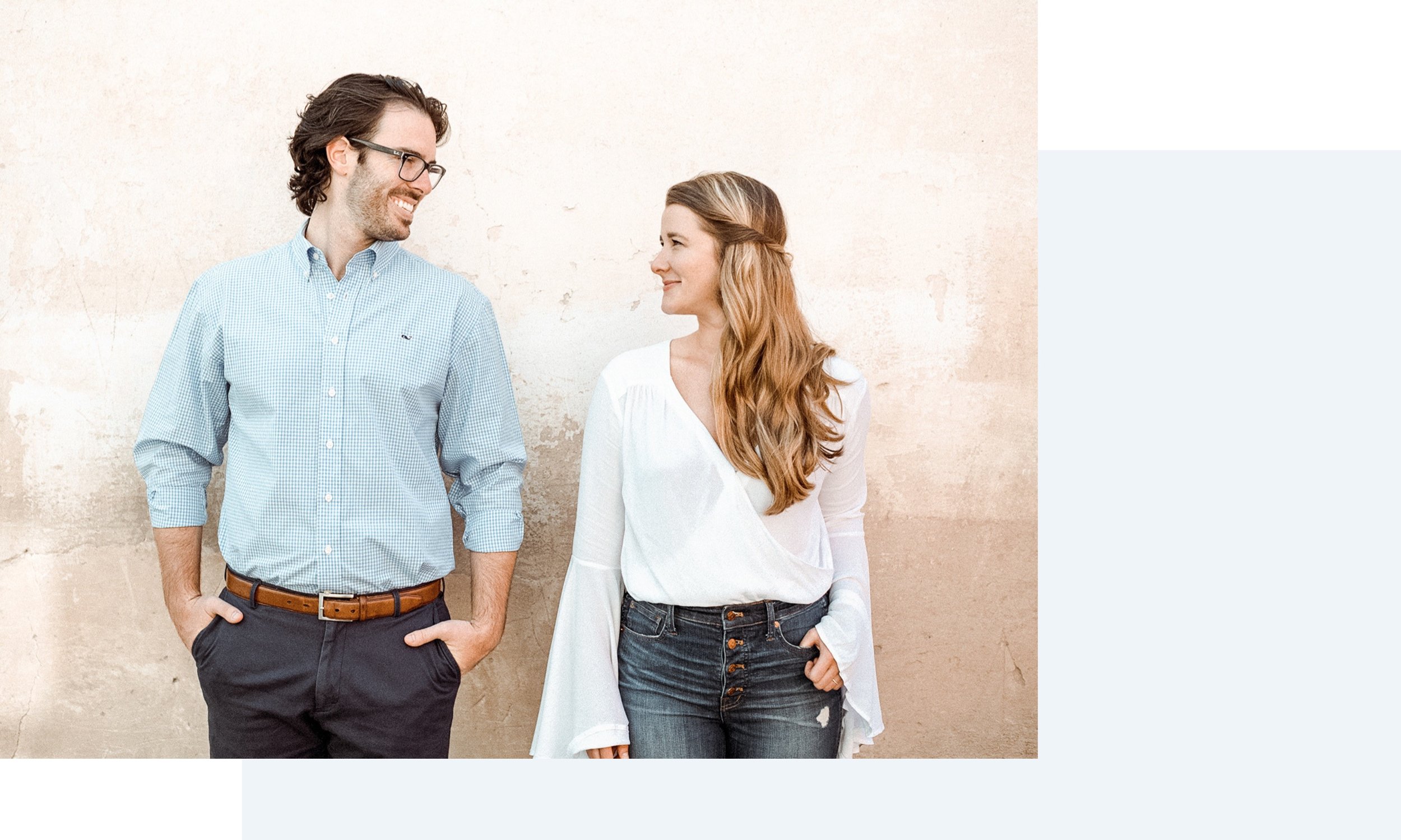 why the best relationships are rooted in friendship
The honeymoon phase ends - Your partner should be your BFF - Stay independent… Wait, but how?
Tap into the Epic Potential
of Your Relationship